At Cross Country Ag, we specialize in waste removal and manure spreading services. We offer liquid tank and dry spreader spreading, drag line spreading and sand pit agitation. Cross Country Ag is a fully licensed, environmentally-aware company. Our recent acquisition of Saugeen Agri's agricultural division expands our capabilities and allows us to take our services to the next level. Contact us to discuss how we can help you and your farm.
We offer efficient drag line spreading services, along with sophisticated reporting on manure application per acre.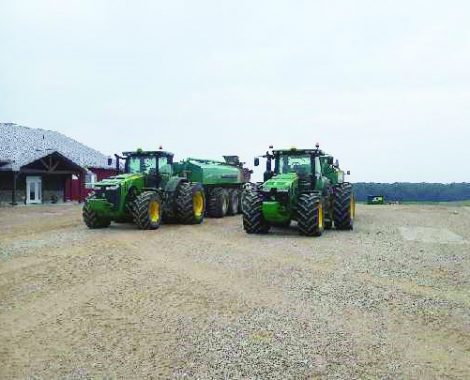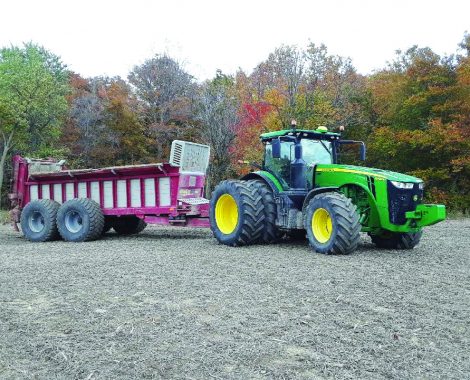 Tank & Dry Spreader Service
Our fleet is up to almost any spreading task with a 20-ton and 25-ton dry spreader, two quad axle spreaders and 1 tri-axle tank spreader.
Our Nuhn sand pit agitator makes quick work of agitating sand pits for easy clean out.